One of the big problems ecommerce merchants commonly face is that of being regularly confronted with software updates from the developers of Prestashop or thirty bees, or for that matter, all open-source ecommerce platforms in the world. The challenge is, how to keep pace with these unending new version releases?
Take for example, a giant ecommerce website Magento, it releases new version every year since 2014. And I can say the same with Prestashop and thrity bees.  This goes the same with web programming languages such as PHP, Javascript, etc.
The dreaded "New update available message!"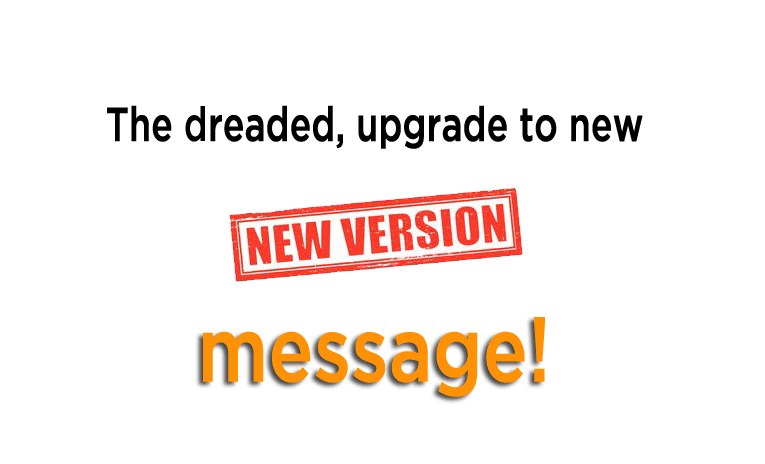 How do you keep up with these challenge so that your Prestashop Ecommerce Store is Maintainable?
Use native features
Take advantage of the native features that comes along with the platform. Try to make the most of the modules already integrated in Prestashop or thirtybees and to stay awaty from the appeal of external modules. The risk of going with a third party module or addon is the possibility of losing the content we have already injected into the module (if it is no longer maintained by the third party or if for example the module no longer supports new versions).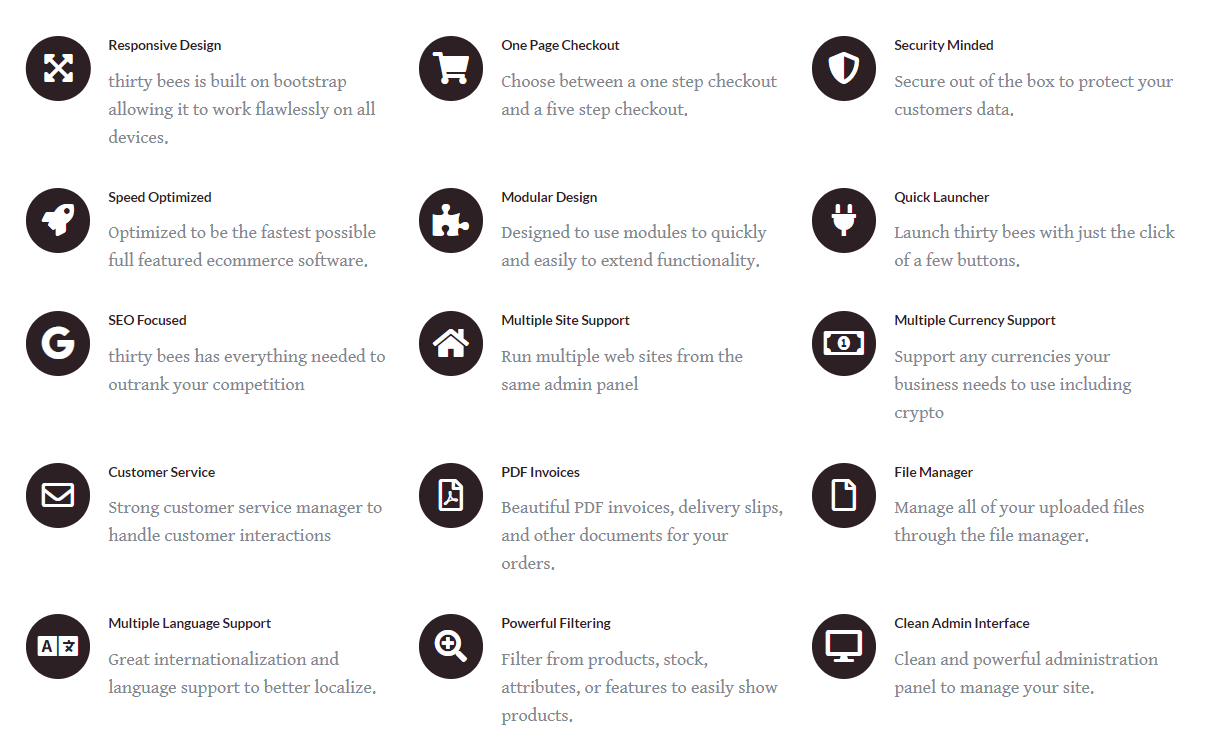 The image above is a screenshot of the native features that comes along with the installation of thirtybees. And there are many more features that comes for free. One just have to know them.
All the powerful functionality that your website need to run and sell online is provided for free. Check out the list below:
Responsive Design
thirty bees is built on bootstrap allowing it to work flawlessly on all devices.
One Page Checkout
Choose between a one step checkout and a five step checkout.
Security Minded
Secure out of the box to protect your customers data.
Speed Optimized
Optimized to be the fastest possible full featured ecommerce software.
Modular Design
Designed to use modules to quickly and easily to extend functionality.
Quick Launcher
Launch thirty bees with just the click of a few buttons.
SEO Focused
thirty bees has everything needed to outrank your competition
Multiple Site Support
Run multiple web sites from the same admin panel
Multiple Currency Support
Support any currencies your business needs to use including crypto
Customer Service
Strong customer service manager to handle customer interactions
PDF Invoices
Beautiful PDF invoices, delivery slips, and other documents for your orders.
File Manager
Manage all of your uploaded files through the file manager.
Multiple Language Support
Great internationalization and language support to better localize.
Powerful Filtering
Filter from products, stock, attributes, or features to easily show products.
Clean Admin Interface
Clean and powerful administration panel to manage your site.
There is no need to go after a premium module or a custom development for your website.
Let's take for example, if you use the Prestashop default slideshow instead of a specific third party slider module, you will always be sure to have a module with functional content when you do minor updates.
Example of another important case
For example, you want to better structure the content of your product listing and product page and you want to create additional tabs. For this to happen, you will need to buy a module that will allow you to create custom tabs, and you will enter all your content into it. When a new version is released, the module is no longer maintained or not updated to work with the new version, you find yourself having to start over all your content created previously, because of a strategic error beyond your control.
Think before acting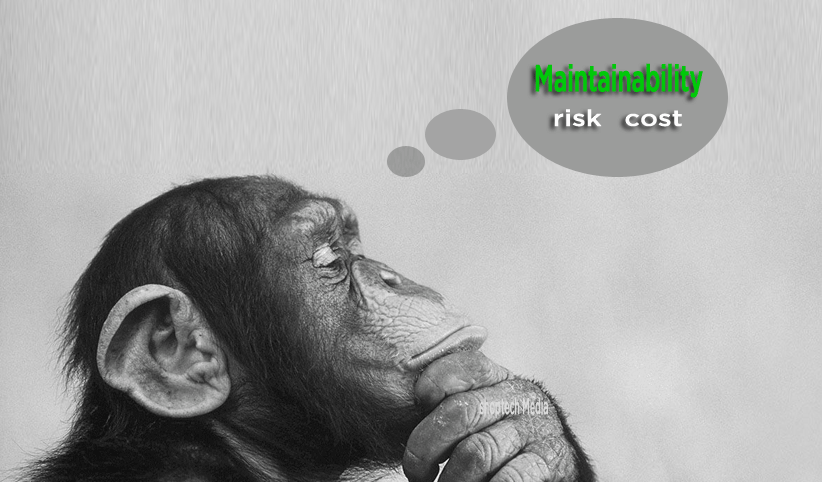 I have to emphasize this point, because when you are in the process of overhauling you own shop, for example, – it must not take you or your developer a lot to implement your changes, and not to spend weeks to redo during a migration. What is important is to try to be as uniform as possible and be most accessible from the start. We have done migrations countless times, and some we couldn't do it straight-up migration because the previous developer did something that makes it impossible for new developers to use what is left of the previous version and port it to new version.
I have listed here some things that you as a store owner, or your developer can implement to make your ecommerce website store maintainable  amidst this never ending software upgrades in our technologically advancing world.
Structure your product pages always in the same way, use titles (h1 / h2 / h3). Only customize the styling through the css file as much as possible.
Keep a simple formatting (text in general).
Keep a uniform dimensions for images and respect a standard to keep unit uniformity.
Simplify your ecommerce website interface by removing the superfluous features, this is also better for mobile devices.
Do not overload on visual effects, the impact of visual effects remains temporary and quickly goes out of fashion, not to mention the added cost of integration. There are some websites that can hardly make sales, because of interfaces that are all over the place, and requires a lot of actions for the users.
Do not touch any core files when developing. Doing this would outright make your Prestashop or thiry bees ecommerce incompatible with upgrades.
Remember your website is an ecommerce website, it is not a place to empress users with features and animations that does not lead them to purchase. So, minimize animations and go for simplicity and functionality. Thirtybees and prestashop has more than enough native functionality to be able for you to run your ecommerce store well.
Focus on what is most important for your Ecommerce website
The primary reason should not be because of aesthetics or movement, or because the customer wants to get a good design implemented without thinking how it will affect his website's performance and sales in the long run. It must all be about functionality, simplicity, sales performance.
If you can make sacrifices to the detriment of your desires, your website will be much more scalable and maintainable.
At Shoptech Media, it is our mantra to go for functionality and stability. Sometimes a client wants this and that, we are not shy to say, "No, it's not a good idea!".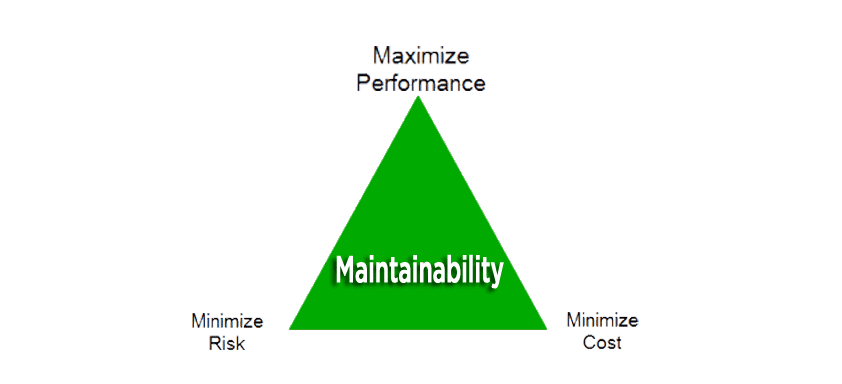 In conclusion, why is it important that your ecommerce website is maintainable?
Maintainability allows your website system to maximize performance, and minimize cost and risk. This is important to us because we want our clients ecommerce store be maintainable and scalable. Above all, we understand that to succeed,  we need them to make sales, not to impress their potential customers with visual effects.
Let us know what you think of this article! Are we amiss with this?