Configurator for film development and ordering passport photos online
Silkefoto is perhaps best known for its production of photo products, with an online solution from where you can design and order these.
But Silkefoto also has physical stores, and we built a shop that moves the stores online.
In addition to physical products, Silkefoto also developes analog films which can be ordered online at the shop.
For that, we have built a shopping experience for the photographers, so they can customize their order individually as they wish.
Silkefoto.dk also offers ordering of passport photos taken from your own mobile, and together with the comprehensive guide on the order page, you can upload and adjust your photo so that they can be approved for use for passports and driving licenses.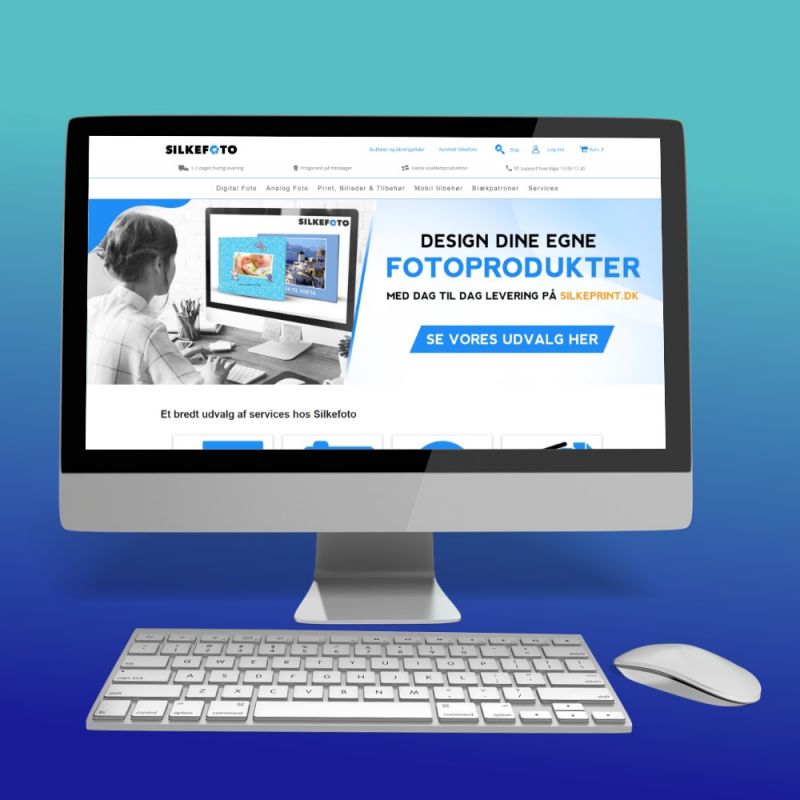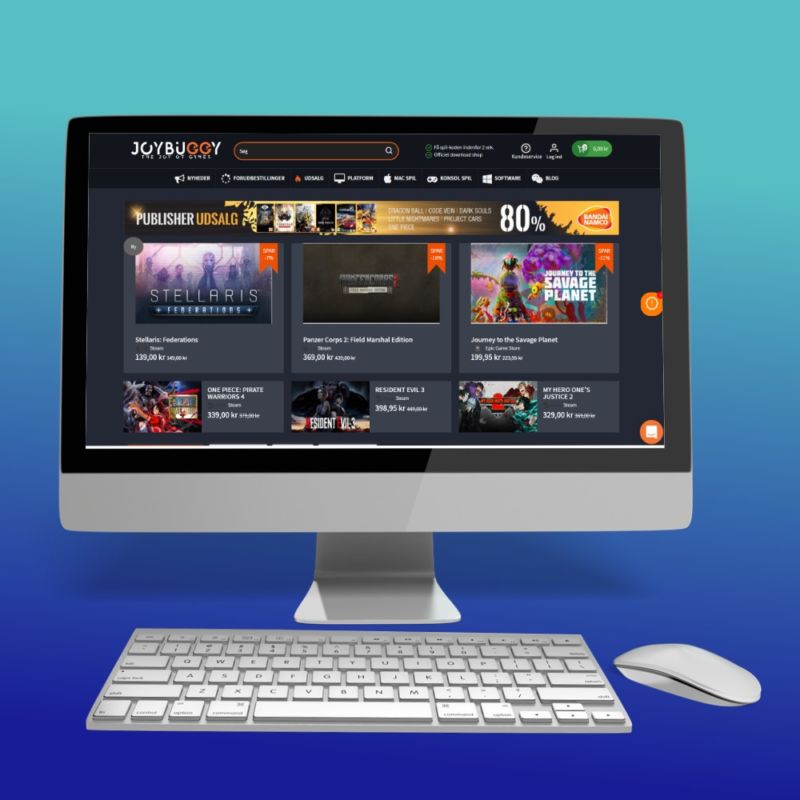 Generate gift cards from your previous purchases
At joybuggy.dk you can turn your purchase into a gift card.
License codes are always included when buying games and programs and in this case we have made it so that the license code is automatically generated on gift cards which can be printed out and given to a gamer you love.
Buy wood in meter
When you, like maderawebshop.dk, have customers who need to buy a number of square meters of wood for their new terrace, the tree must be purchased in different lengths.
You can do this at Maderawebshop.dk, where we have delivered a system that allows you to put together the amount of wood needed.
At the same time, it is also possible at this shop to give a percent discount if you buy a number of square meters, which of course is defined by the webshop.
At the same time, the system knows how much accessories are needed, based on the amount of wood purchased. This accessory is automatically displayed to the customer.
It is all handled in 1 product page.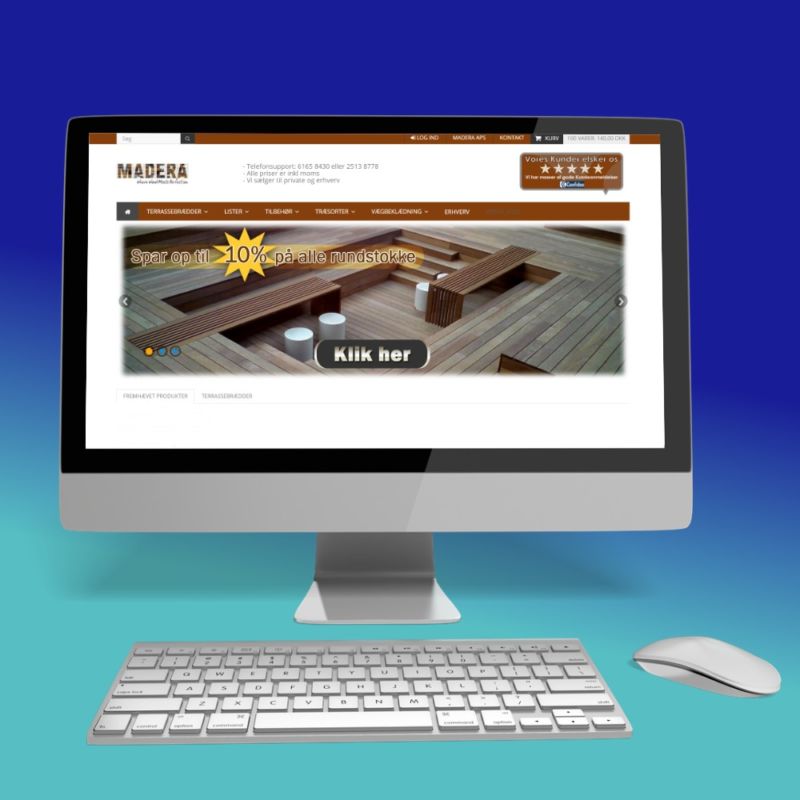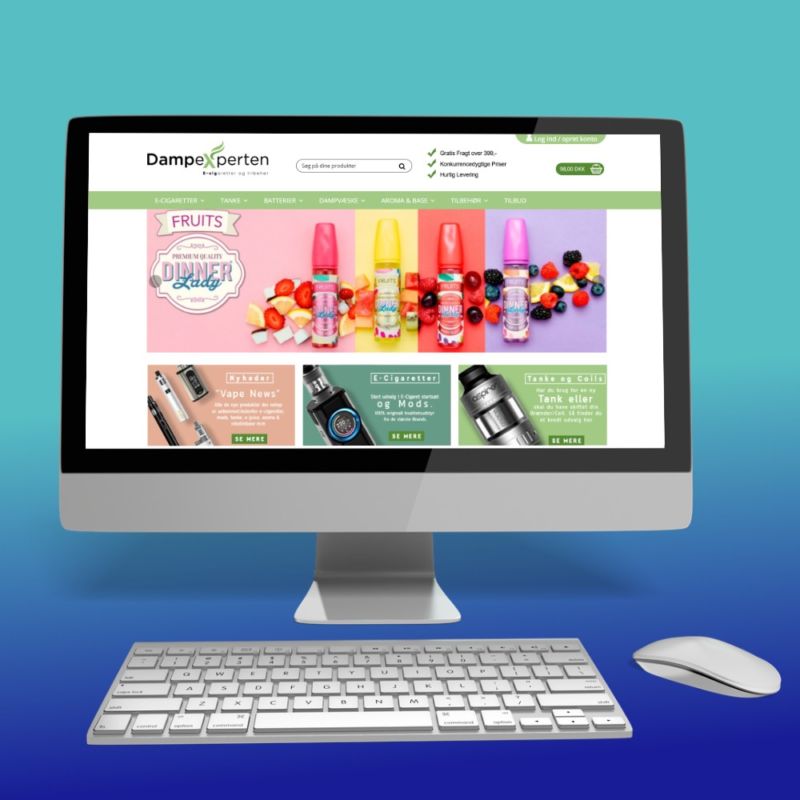 Age Confirmation and Home Delivery
At Steam Expert it is a requirement that you are over 18 if you want to shop on their webshop.
A simple popup informs and requires that you confirm that you are over 18 years old before you can proceed.
The steam expert wants to offer home delivery within a specified radius of their physical store and so we added additional checkout fields for citizens coming from the same city as the store.
This is controlled by the zip code and the new fields with the boroughs allow customers to choose to have home delivery for an additional amount specified by the shop.