Shoptech Media
Shoptech Media is a company that offers custom development solutions for various businesses to help them put their company ahead of their competitors.
Shoptech Media was founded by one of the leading Danish experts on Prestashop / ThirtyBees E-commerce, Benny Holgaard, who has worked on the said platform for countless years.
After his curiosity about webshop features grew, Benny partnered with professional programmers in Asia, forming the team of Shoptech Media. Since then, it has become one of the leading programmers on Prestashop in Denmark.
Shoptech Media is a team who makes your ideas a reality, and gives you the ability to impress your customers. All we need to know is your requirements, in order to create your ecommerce tailored for your market.
We are here to help you achieve your business goals.
Shoptech
Shoptech is an e-commerce solution that was created by our skilled developers that provides extensive functionality with everything you need to run your webshop.
Over the years, we have already worked with different kind of businesses in establishing their e-commerce website with a high-end functionality that helped them make their products stand out, along with its accessories.
The Shoptech System is optimized for speed, customer satisfaction and sales. It comes with a lot of extensive functionality that you won't expect from any other systems.
We have built it based on the feedback from hundreds of clients through the years, and developed it to be intuitive, clean and optimized it for handling products and orders.
No matter if your business is b2b, b2c, manufacturer, wholesaler or retailer, Shoptech provides a platform that can support your business model.
If you want to know more about us, contact us in https://shoptech.media/contact-support/
Benny Holgaard
Founder and CEO
Benny is the founder and CEO of Shoptech Media. As one of the leading Danish experts on Prestashop / ThirtyBees E-commerce, he started Shoptech Media back in 2012.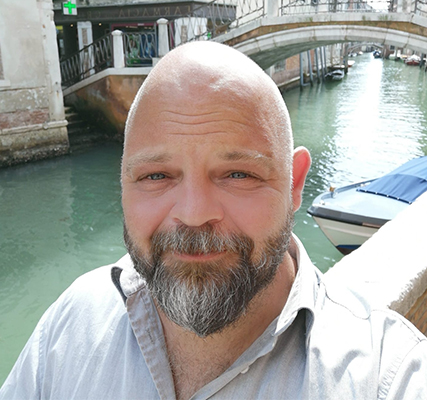 Dennis Rasmussen
Operations Director
Dennis is the operations director of Shoptech Media, and is in charge for support, implementation, UI / UX and your friendly go-to-guy when you need support on your Ecommerce.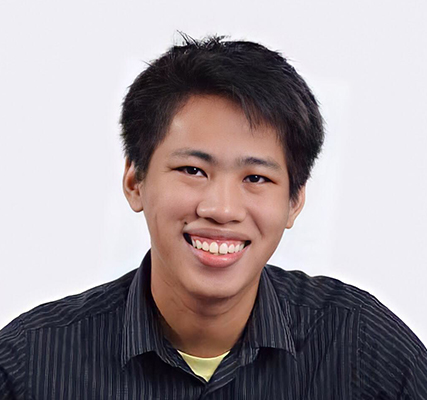 Hakeem Rosario
Lead Developer and CTO
Hakeem's skills in web and software development made him CTO of Shoptech Media. He is in charge of the programmers, the code and the quality of the codes, as well as head of development.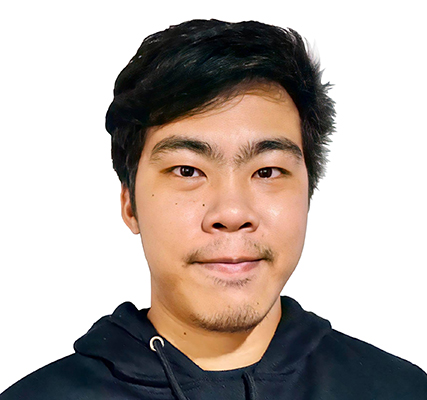 Kobe Rosario
Developer
Kobe is one of our top developer and is mainly focused in implementation of functionality and design, as well as bug fixing. Kobe has also been doing a great deal of custom development.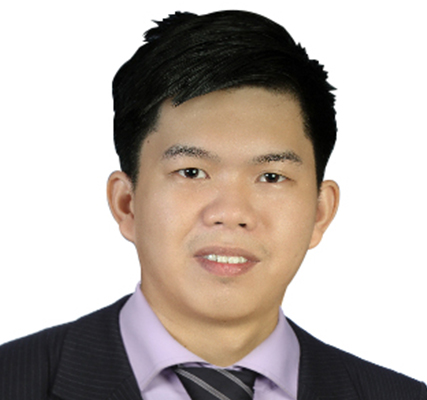 Rannis Ragadio
Developer
Rannis is assigned programmer for one of Shoptechs client, with huge requirement. Rannis is working with full time focus on custom development on design, functionality and testing.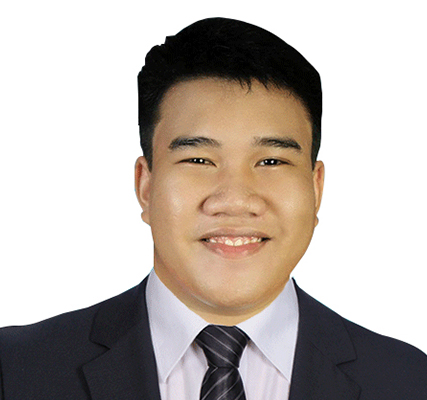 Aurelio Galvezo
Developer
Fascinated with technology, Aurelio (aka Yong) is a skilled programmer, that has his main focus on implementation of functionality and design, along with custom development on the Shoptech system.
Iris Jimenez
Designer and QC
With a keen eye for design and details, Iris is the quality controller on our projects, and the content manager for both client sides and Shoptech websites.