Do you have a goal for 2020 set yet?
How time flies. The year 2019 is a memory, and 2020 is here. Another year has come and gone!
For those of you who have been reading our contents since last year, Shoptech Media team truly appreciate your support! And we promise to be better for you this year!
The last couple of weeks of 2019 was a really good time for much needed reflection and introspection to get us right for the new year. The team have had a good time during the holiday vacation. And that should invigorate us even more for the year.
Get to know Shoptech Media team on vacation!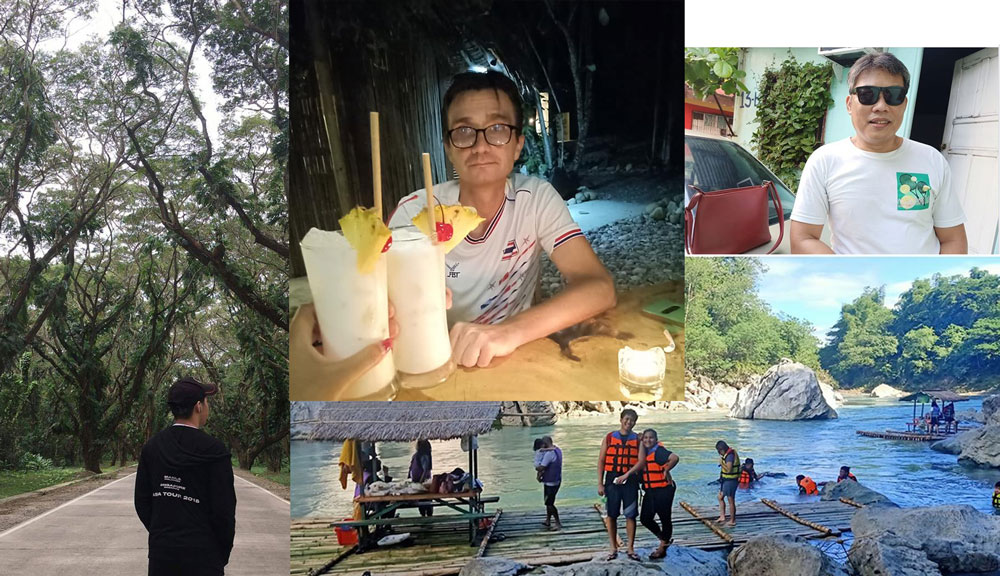 It looks like everyone is enjoying life better!
Why set a goal for the year?
While the process of goal setting is important because it helps reveal and identify what is truly important to you or your team, pursuing your goals is the real money-maker (literally and figuratively) because it builds team efficiency, and it develops the individual person on the team as the type of person who can achieve goals.
Mindtools has this to say on the importance of goal setting,
Goal setting is a powerful process for thinking about your ideal future, and for motivating yourself to turn your vision of this future into reality.
We have been busy coming up with our goals for 2020, and I wanted to share the biggest ones with you.
The first goal for 2020 is to grow the Shoptech Media community.
For many of you who are serious about growing your online business, this year, we plan to improve our contents and offerings. This will include audio and video recordings to go along with the article contents we will be producing this year. We want to be a part of your journey to success even in the smallest areas of it.
The second goal we have for this year is to launch a fresh brand for Shoptech Media.
We have been working with shop analytics since December behind the scenes, firstly. And as you may have heard, we have also been working on a mailing system for clients. Both systems are now partly working and being tested on the backend of our eCommerce. So these will be a big focus for us in 2020. We have set a 2-year revenue forecast for Shoptech Media Ecommerce.
The third goal is to generate sales north of 5 figure monthly.
We have set a target website visitors needed to generate 160 leads at 10% conversion to 1,600 visitors per month. Views/Impression needed per month at 2.2% average CTR, this would require us to reach 72,608 impressions/views a month. In order for this to happen, a minimum of 20% monthly increase in impression is needed. All with just on organic traffic through good SEO.
What about you?
What is your #1 goal for 2020
Use the comment section to send us your reply and let us know.
It really makes me happy to know more about what your goals and plans are.
Cheers to a productive 2020.
Check out these wonderful and helpful articles for your ecommerce business!
3 Biggest Ecommerce Business Growth Factor Every Merchant Should Learn
5 Top Ecommerce Trend That Will Only Get Bigger in 2020
Ecommerce Cheat Sheet: Your Online Store Improvement List for 2020